In this article, we will see at 4 Things To Consider Before You Launch Your Tech Product.
As a business, if you're thinking about expanding your digital offerings to include physical products, you must consider the time, expertise, and money involved. On the other hand, tech inventions introduce innovation, efficiency, and can also elevate safety and security, depending on its use. It is no secret that moving from an idea to physical merchandise can take time and patience. Having a clear plan to make your venture successful is always the best strategy. Here are four things to consider before you launch your tech product.
Make a prototype and test it
A prototype is the first version of a product. All testing and enhancements are made by testing it. To make one, you need to create a virtual product representation. This will help you envision and build it out when you outsource it to other professionals like Tecan during physical production. As a tech entrepreneur, you must thoroughly complete the stages of correction and restructuring before mass production. There is no perfect product, but a good prototype can help you market your products and convince investors to put money into your business.
2. Meet needs
A good product meets the needs of its users. Before you launch, it would be best to survey and garner information on the problems and preferences of your target market. Ask yourself the necessary questions. Why would someone buy your product? Study your competitors to see if they have the same products or something similar and learn how they are using them to meet the demands and needs of their users. This knowledge will aid you in developing a promotion strategy.
3. Pre-marketing
You must be on top of the marketing game for a successful launch. Build anticipation among your audience by making them aware of your product. This will help pique their interest and convince them to purchase when the product is available. There are clever ways to promote without becoming a company desperate to sell for profit. For instance, you can generate a landing on your website about your new product. You can also bring on influencers, bloggers, and journalists. Ask them to create content to tease and capture their audience's attention. Depending on your budget, you can use all avenues and platforms available or try email marketing campaigns as they are affordable.
4. Focus on your supply chain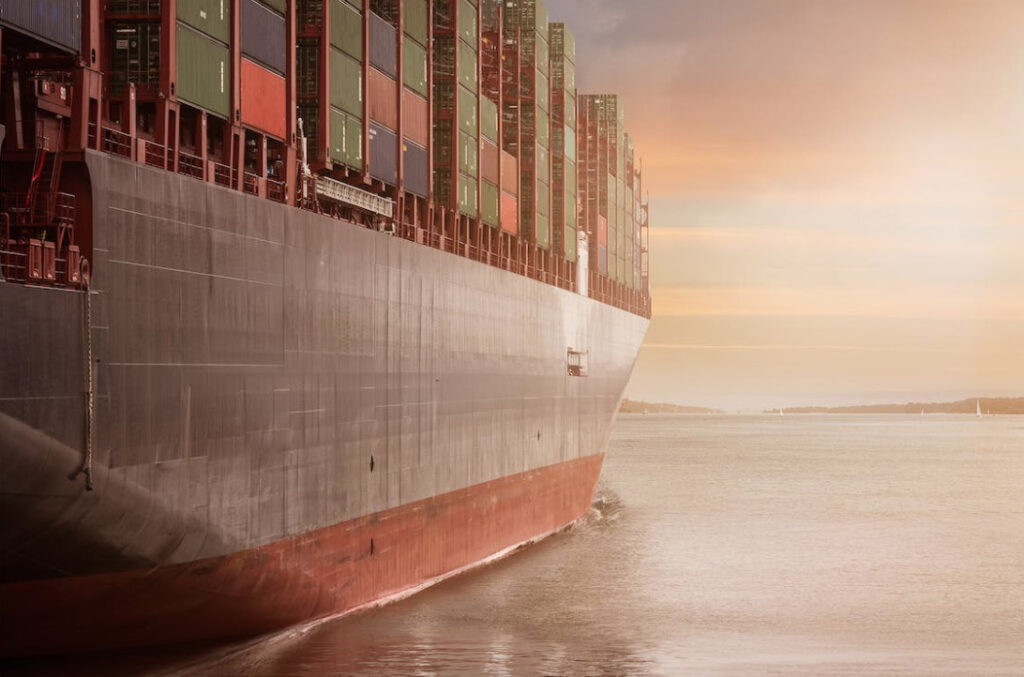 Does your supply meet the market demand? The best way to ensure it does is to establish a manageable supply chain, so feel free to consider this. Work closely with your vendors to determine how much they can provide. When you get the feedback, collaborate with them on how to scale production so you can meet supply when demand gets high.
Ensure you stick to your launch date once you have it. Consider updating vendors, the media, and all stakeholders on any changes. When it's time, promote the product on all your platforms and avoid holding back. You can also work with influencers interested in your brand, as they have a lot of followers. Repost to maintain the public's attention.
If this has been helpful, then please also subscribe to our Youtube channel – Our Technology Planet for more exciting stuff and videos.
The following two tabs change content below.
IP MPLS & Enterprise Core Network Engineer, CCIE# 52939
Haider Khalid is an IP MPLS & Enterprise Core Network Engineer (CCIE# 52939) who has worked with several ISPs & Telecom operators in Pakistan, Middle East and the UK. He is always keen to learn new technologies and likes to share them with his peers and other people. In case of any questions or feedback, please feel free to drop a comment below or connect with him on LinkedIn.
Latest posts by Haider Khalid (see all)