Note: This is a guest post by Muhammad Awais Butt, CCIE# 51557 & CISSP. We are grateful to him for sharing his CISSP experience on our blog in order to help those who want to go for this esteemed certification.
In case you have any queries or would like to connect with Awais, you can drop him a message on his LinkedIn, Muhammad Awais Butt.
HOW I CRACKED MY CISSP!
Hi Guys,
My name is Muhammad Awais and I provisionally passed CISSP exam on 10th Jan, 2019 (may be Jan, the 10th is a lucky date for me because 03 years back I cleared my CCIE exam on the same date as well) and I am writing this to let all CISSP aspirants to know how I cracked it.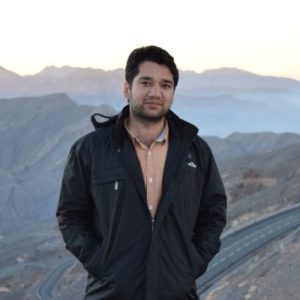 It all started after my job change which got me responsible for PCI compliance as we were hosting payment gateway solution and had to recertify annually with a lot of internal/external audits too. So, I just dived deep in information security field and decided to go for CISSP to compliment my job responsibilities. My first step was buying Sybex 8th edition approx. mid of August 18 and immediately I started reading it. Quite frankly, I got bored in couple of days as I am from technical background but then I started setting tactical goals for myself and the most important one was reading 50 pages of Sybex 8th edition daily (with some exceptions) at any cost and it gave me a direction and interest as well to achieve that goal. So ultimately, I completed Sybex within 02 months cover to cover and then I changed my strategy a little bit and started reading Eric Conrad CISSP Study guide (3rd edition) with a daily goal of 50 practice questions per day. Till that time, as I already read Sybex, I was pretty much comfortable with CISSP jargons and it was relatively easy for me to grasp contents of Eric Conrad and in parallel, I started looking for my weakness in practice questions by referring to wrong answers and handwriting the concepts which I got wrong. My second strategy went with me till 9th of January 2019 and transformed me in achieving below results:
Books I Studied During my 5 Month Journey to CISSP
Sybex 8th edition (1 x time cover to cover and multiple times to cover important topics)
Eric Conrad CISSP Study guide 3rd edition (1 x time)
Eric Conrad 11th hour CISSP 3rd edition (2 x times)
I tried going through mind maps and sunflower study guide but I liked my handwritten notes more and focused on them instead
Cybrary CISSP introduction videos of Kelly (a must watch to align you with CISSP mindset)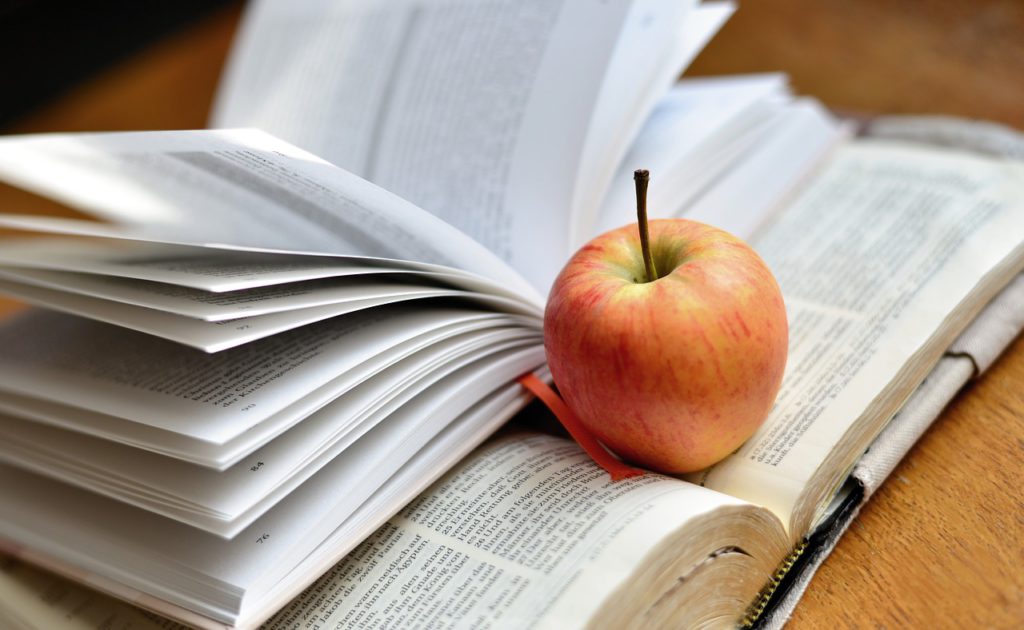 Practice Questions
Official ISC square practice questions (good for testing your memory)
Mcgraw Hill online practice questions (good for testing your memory and some concepts)
Cccure membership practice questions (good for testing your memory)
Luke ahmed membership practice questions (really helpful and give you real exam feel)
So collectively, I just covered 5000+ practice questions and 600+ study hours in around 05 months (3-4 hours a day) to CISSP by sacrificing quality family time and gym time too, but all is well which ends well ?.
Time Management:
Time management is really important which is often neglected. Please start your exam with worst case scenario which is that you are going to face all 150 questions and fix your goal of solving 25 questions within half hour and don't lose hope if you are going above 120 questions as I faced complete 150 questions and still passed.
Last but not the least, my advice to all the aspirants is to study Sybex cover to cover atleast 02 times and frequently do practice questions and when you feel you are prepared, go for Luke membership questions which will give you a necessary setback and streamline your direction. Then again study for a month and test yourself again with Luke membership questions and go straight towards your glory #CISSP.
The following two tabs change content below.
Muhammad Awais Butt
Network and Security Engineer, CISSP & CCIE# 51557 (DC)
Muhammad Awais Butt is a highly qualified Network and Security professional who possesses CCIE DC (CCIE# 51557) and CISSP along with several other network and security certifications. He likes to share his knowledge and experience with people working in the IT sector or pursuing a career in this field. In case of any questions or feedback, please feel free to drop a comment below or connect with him on LinkedIn.
Latest posts by Muhammad Awais Butt (see all)